Passport and Immigration office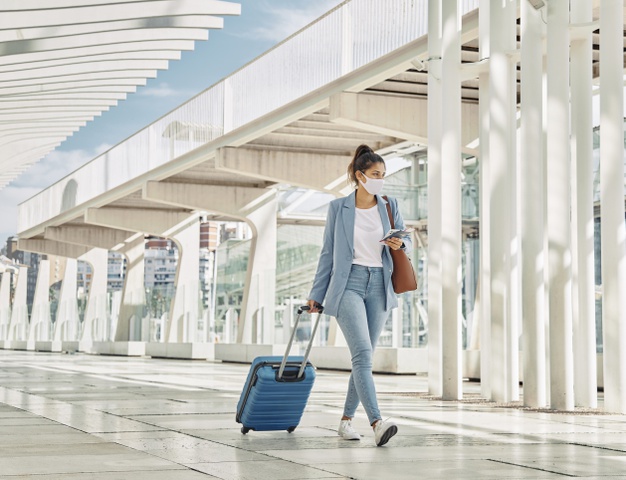 It has been reported that fake/falsified Certificate of Mauritius Citizenship, National Identity Card as well as Mauritius Passport are being proposed in China through WeChat website application. This Office wishes to inform that the proposal for the obtention of the above documents is fraudulent.
Read More »
The Passport and Immigration Office is a branch of the Mauritius Police Force and works under the aegis of the Prime Minister's Office as well as the Commissioner of Police. This Office is the sole authority in Mauritius which is empowered to provide Passport & Immigration Services.
Director General of Immigration is designated by the Minister to carry out the provisions of the Passport Act and the Immigration Act. We manage border control at ports of Entry and Exit, enforcing Immigration laws.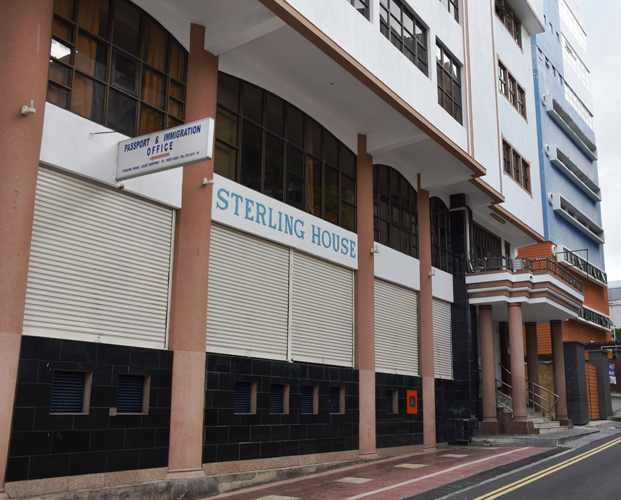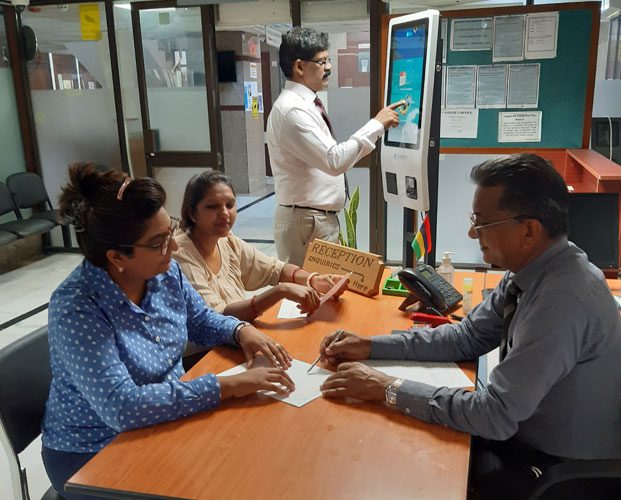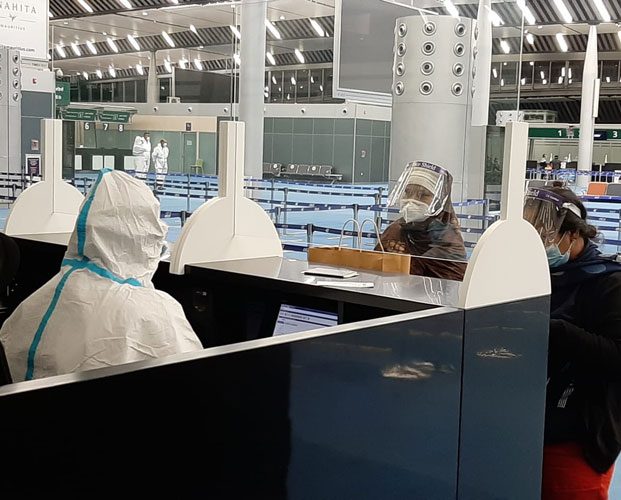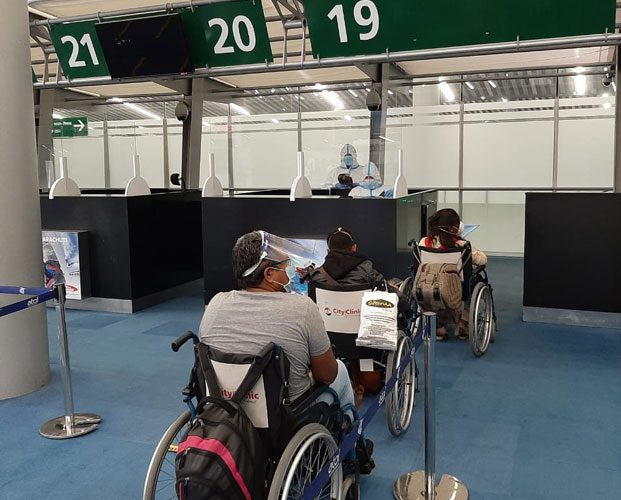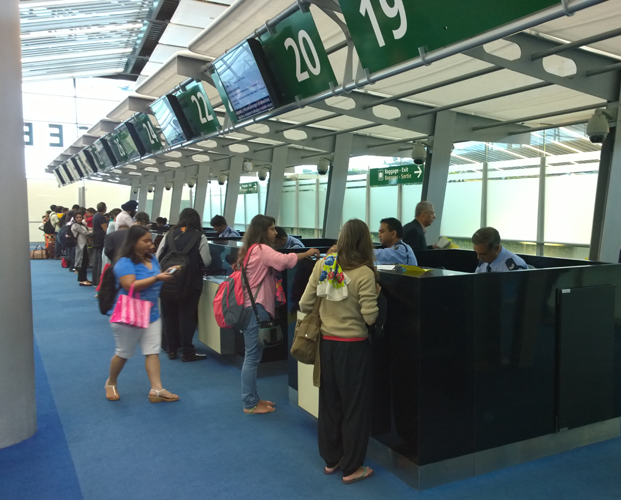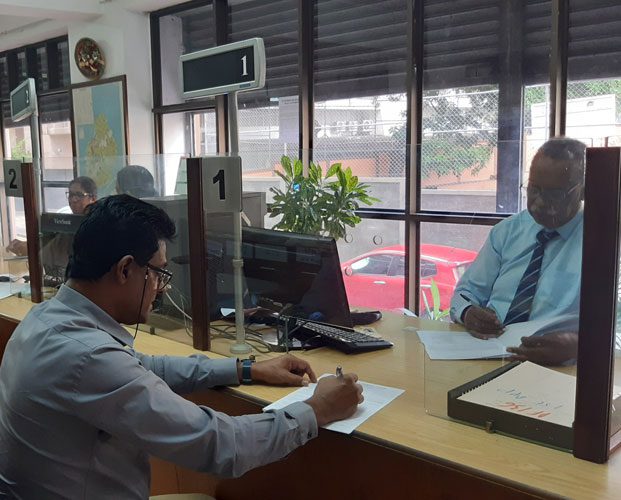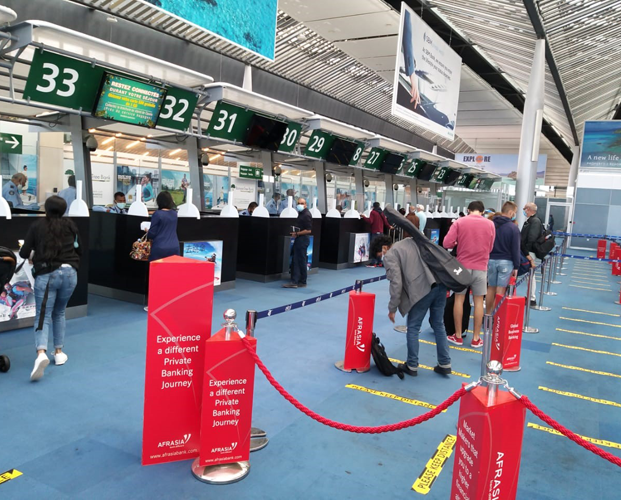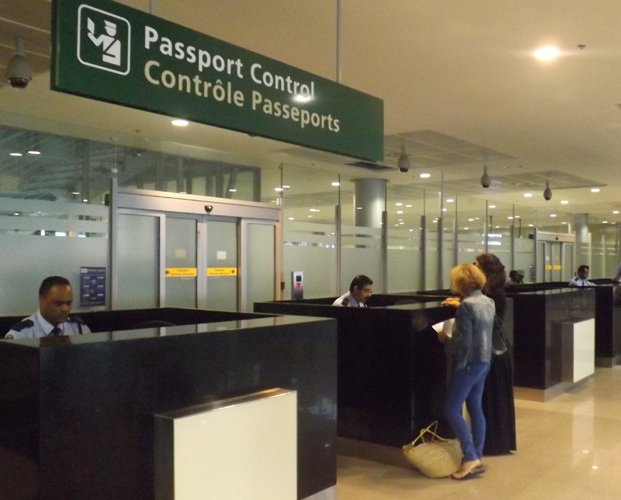 Mauritius Passport
Application for a new Mauritius Passport

Custom Memo
Custom memo is applied by a returning citizen or a returning resident as per the Excise Act

Visa
Applicant should apply for a visa through our Diplomatic / Consulate Representatives
Resident Permit
Any person who wishes to seek employment in Mauritius should be holder of a Residence Permit

Occupation Permit
The Occupation Permit allows foreign nationals to work and reside in Mauritius

Passenger Name Record
Passenger name record data are information of passengers and collected by airlines operators
Eligibility for Mauritius Passport
All Citizens of Mauritius, either by Birth, Descent, Adoption, Registration or Naturalization, are eligible for a Mauritius Passport, provided that they satisfy all conditions prescribed by law.